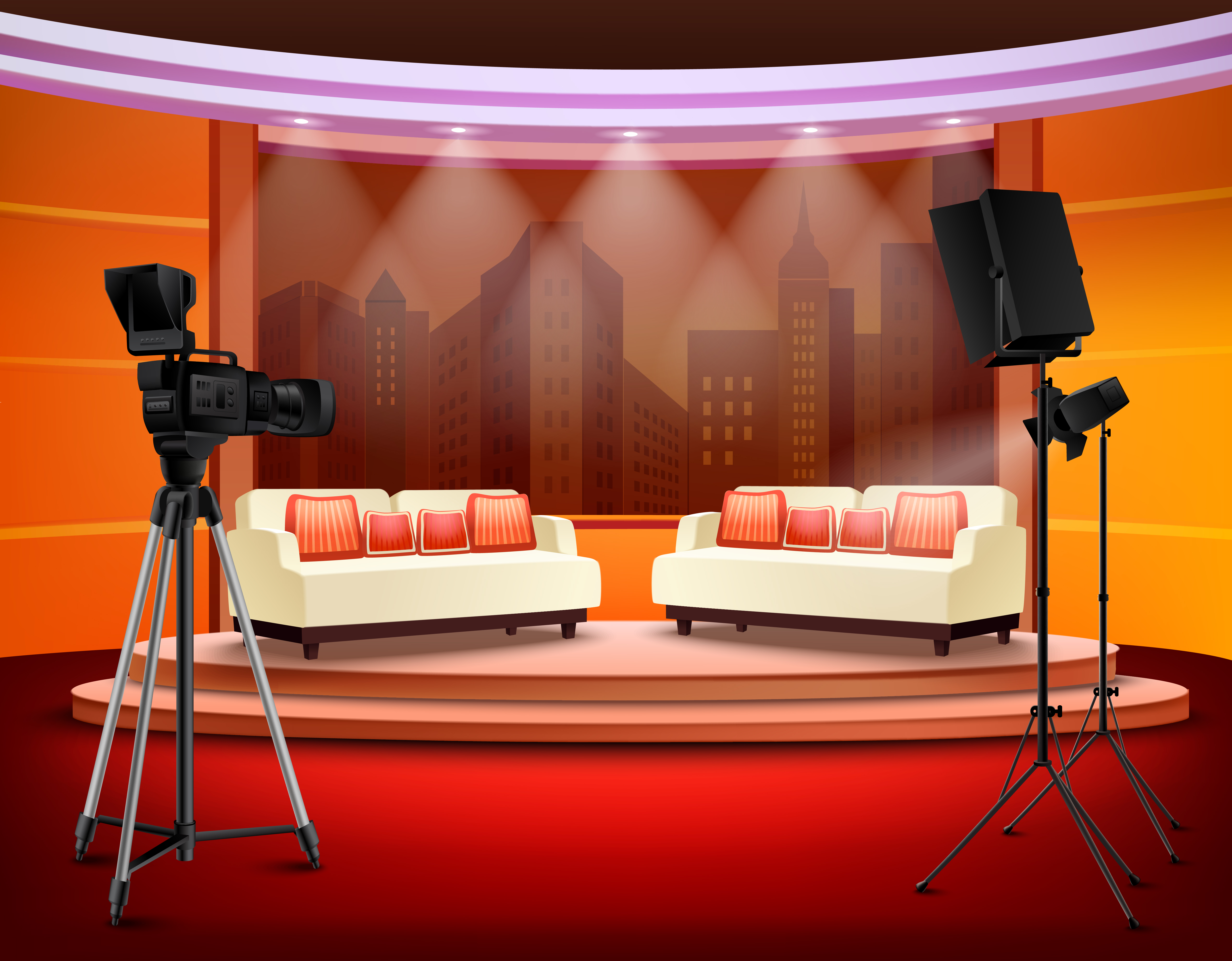 Headline Breakdown
Monday's 8 pm EST
@ Full Life Communications
Streaming Live on Facebook
Hosts. Sharon, Patrick & Norman
Timothy N. Welbeck, Esq., Legal Correspondent
The UnCommon Woman
Thursday's 7 pm EST
@ Full Life Communications
Streaming LIVE on Facebook
Hosts, Sharon, Heather, Sheri & Evelyn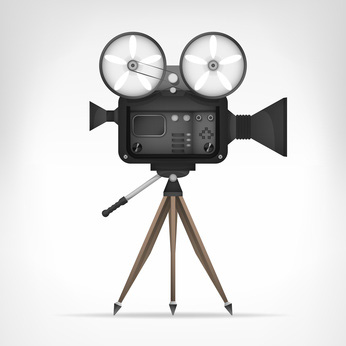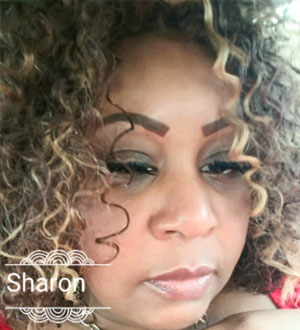 Sharon Thomas, MS, LPC
Sharon is the Owner & CEO of Full Life Communications, LLC, where she is the Executive Producer and Host of live streaming internet talk show programming. Sharon uses this media platform to bring everyday issues with which we all struggle to the forefront of the conversation to promote increased knowledge, life strategies, viable resources, and continuous encouragement and support for her audience.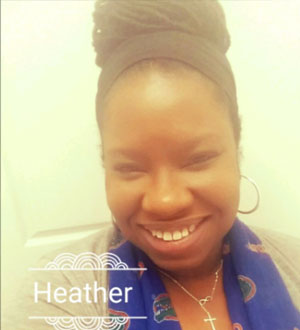 Heather N. Alexander
Heather N. Alexander is a Licensed Associate Counselor for the state of New Jersey. She is a full time Partial Care Clinician, providing psycho-educational groups for adults with chronic and pervasive mental illnesses. Heather has also provided individual and family counseling for children, young adults and adults since 2010 through her work with various counseling agencies in the South Jersey area. Heather is a graduate of Cairn University where she received her Master's Degree in Christian Counseling. Heather is a proud member of Delta Sigma Theta Sorority Inc. and is actively in a leadership position at her church.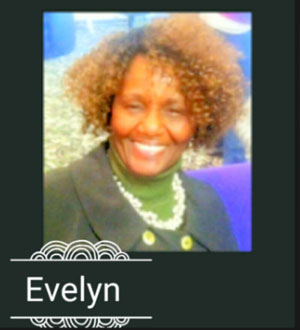 Coming Soon.
Sheri Durricks
Sheri Durricks is a Therapist working with those addicted to drugs and alcohol. Sheri has mentored young women of all cultures for over twenty years. Previously, she facilitated women's groups to assist women who experienced all types of trauma, providing them with tools, resources and life skills. Sheri received her Masters Degree in Human Services and Counseling from Lincoln University. She is currently enrolled at Walden University pursuing her PhD in Human Services specializing in Social Policy Analysis and Planning. Sheri is also the founder and CEO of House of Refuge for Women in New Jersey which will be a transitional home for women who experience all types of trauma. Sheri authored her first book in 2016 entitled, The Many Faces of Domestic Violence, A Woman's Guide from Trauma to Triumph.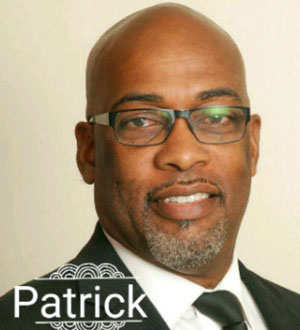 Patrick R. Tull
Patrick R. Tull was born in the Caribbean island of Trinidad and Tobago. He migrated to the United States in 1988 and became an American citizen in 2010. He and his wife of 30 years have one daughter and a grandson.  Patrick is a man of many interests; he loves art, sports and politics. His YouTube political commentary caught the eyes of Full Life Communications Executive Producer, Sharon Thomas, and he gladly accepted the offer to lend his passion to her broadcast.
The titles that are most dear to Patrick are Deacon, Husband, Father, Grandfather, Blogger, Armchair Politician, Talk Show Host, Brother and Friend.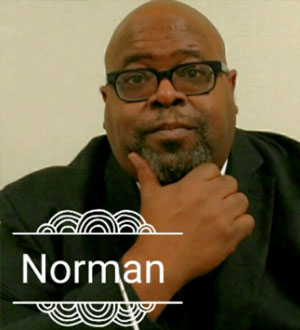 Coming Soon.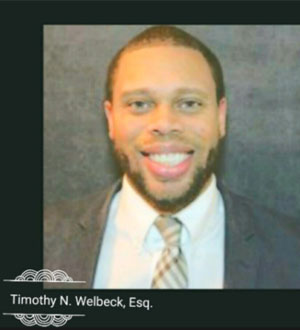 Timothy Welbeck
Timothy Welbeck is an attorney, Lecturer of African American Studies, hip-hop artist, and contributing writer. His scholarly work examines hip-hop as an African folk art birthed America, in addition to hip-hop as a microcosm of the African American experience.  Timothy's work as an attorney and scholar has allowed him to contribute to various media outlets, such as the BBC Radio 4, NPR, The Huffington Post, The Philadelphia Inquirer, et al.
Matthew Archambeault
Matthew J. Archambeault in an immigration attorney in Philadelphia who has a wide range of experience in the field of immigration and nationality law, appearing in immigration courts around the United States and its territories. He has represented individuals from every continent in every context possible. Matthew has argued cases in federal court, at both the district and appellate levels and has been successful. He brings a wealth of knowledge with both an aggressive and compassionate approach to legal representation, as well as an ability to advocate against the government, while reaching a consensus with them. Matthew also co-hosts an immigration law podcast, Redirect: Immigration Law and Perspectives, which is semi-serious/sardonic take on mostly immigration, but it also touches on current social issues and of course, basketball.